Welcome!
Installation, upgrade and servicing of swing moorings throughout the Otago area, and general engineering.
Marine Services
Design swing mooring system
Install, inspect and repair moorings
Supply chain, shakles, swivels, rope and thimbles
Rope splicing
Water blast and weed removal
More Services
Boat Repairs
Fibreglass repairs - hull and cabin
Plywood repairs
Steel hull repairs
Support Services
Marine Minder (keeping an eye on you vessel and mooring if you are unable to)
Mooring rental, and locating moorings for sale.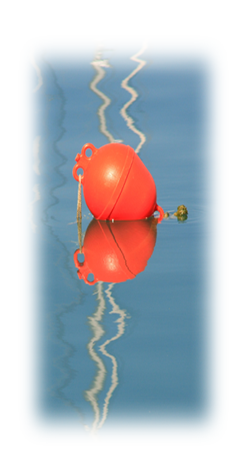 Originally trained as a small motor mechanic, I have worked in the engineering field building everything from kiwi fruit conveyors to trailers. This has provided me with the 'know how' and equipment to competently address any small to medium sized engineering requirements you may have - just let me know what you need!
I have recently had my car transporter trailer upgraded by Kevin and am very happy with the results. The work was done to a very high standard and he used his knowledge and skill to vastly improve the useability of the trailer. I will definitely be getting Kevin to do any other repairs or modifications that I may require.–Alan
Have had stainless steel parts for boat fabricated and welded by Kevin.Excellent workmanship. Would highly recommend.–Kohsamui - TradeMe Member
Just had major work done on my trailer and all work done by Kevin,very happy with work done and the price. Will use Kevin again, Thanks–Paul112 - TradeMe Member
I have used Kevin's services a number of times in helping maintain and restore my fishing boat - he never let me down!–Kevin Black - Dunedin